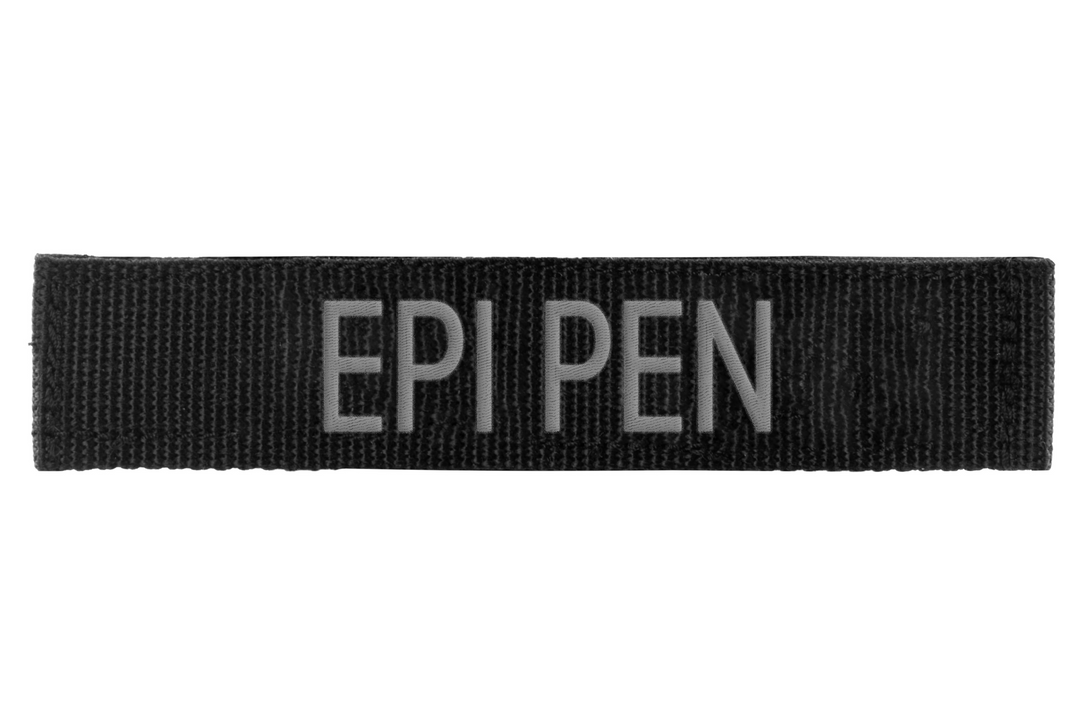 ID Panel | EPI PEN
29NT-EP
---
FREE SHIPPING (Continental USA)
FREE standard shipping on orders over $150 (please note: that means product total before shipping costs). Limited to orders shipped within the continental United States. Other conditions may apply. Please remember that your product total (before shipping costs) must be over $150 to qualify for FREE SHIPPING.
MORE IMPORTANT INFO
TIME SENSITIVE ORDERS: Please keep in mind, if you order one of our products and it is a low stock item there may be additional time required for production.
RUGGED LIFETIME WARRANTY

Sharp's Mountain Outdoor Gear is a small American manufacturer near the Blue Ridge Mountains of Virginia. We are committed to building the highest quality soft storage products for your real life outdoors. Everything that we make here in our production shop comes with our lifetime rugged guarantee.

Third Party Products

We recommend and sell a variety of outdoor gear and other products that are not produced by us. Please note that anything produced by a third party will have it's own manufacturer's warranty and is not covered by the Sharp's Mountain warranty.  Also, at times, we offer morale patches and t-shirts that may have our logo or other messaging on it. We warranty these products but they are not made in-house.
--------------------------------------------------------------------------
RETURNS
You can return any Sharp's Mountain product in 30 days, for any reason. Please contact Customer Support for more information on returning an item (see ways to contact us below).
Shipping return address: Sharp's Mountain, 2687 Rocky Ford Rd, Bedford, VA 24523

=========================
Contact Us
Please know our Customer Support Team strives to answer emails in a timely manner. We typically reply within 24 to 48 hours - but please note: we typically do not reply on evenings and weekends when the office is closed.


Contact us: here