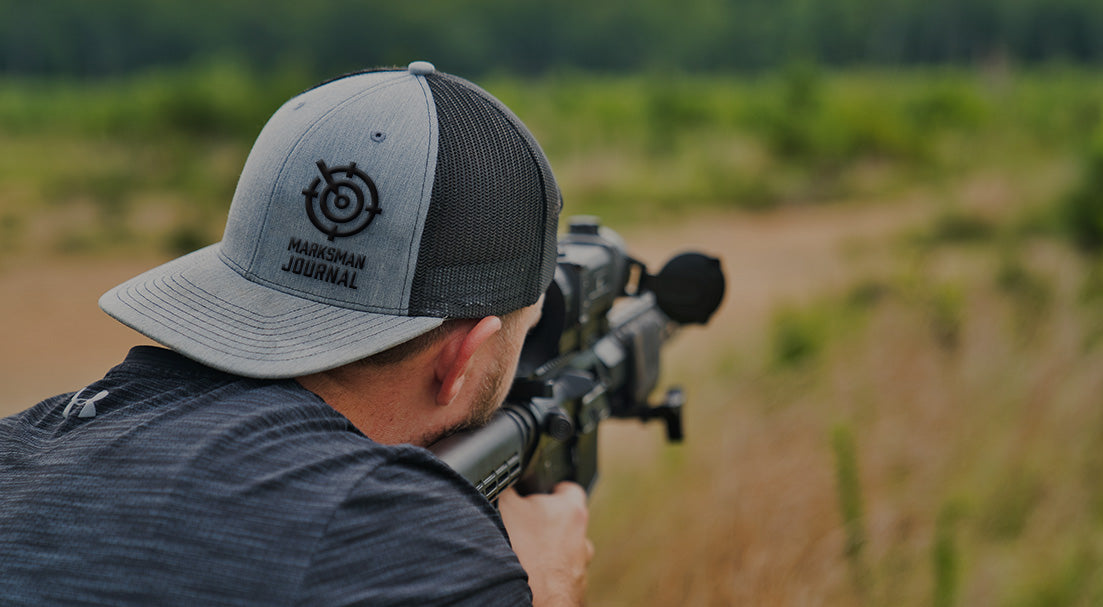 Competition Shooting Training App

Improve Your Aim. Track Your Progress.
Marksman Journal is the perfect app for anyone who trains in competitive shooting sports, including: PRS, 3P, 3 Gun, Archery, and beyond. Upgrade from paper log books to more easily keep track of your progress. Log your training with the Marksman Journal app, share your log with other app users: your coach or training partner, and enter future training ideas for your time at the range or dry fire session. Features separate training history and gear load-outs for each sport you compete in.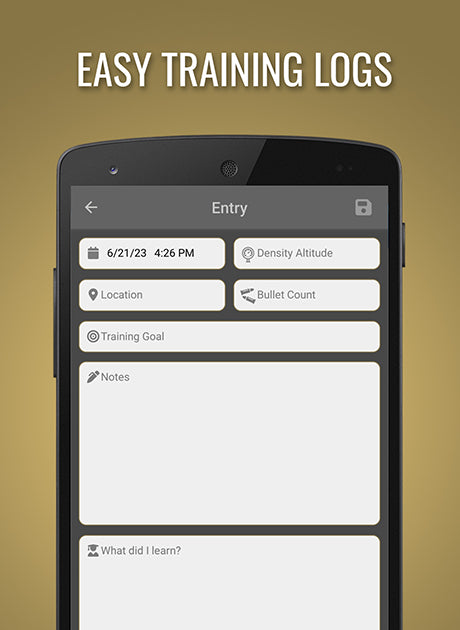 Log Each Training Session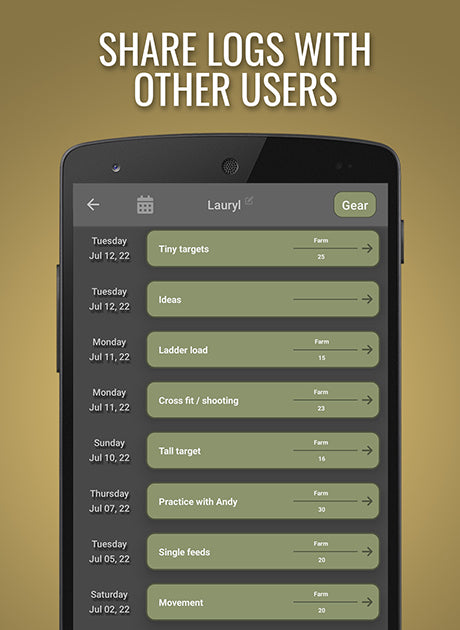 Share Your Logs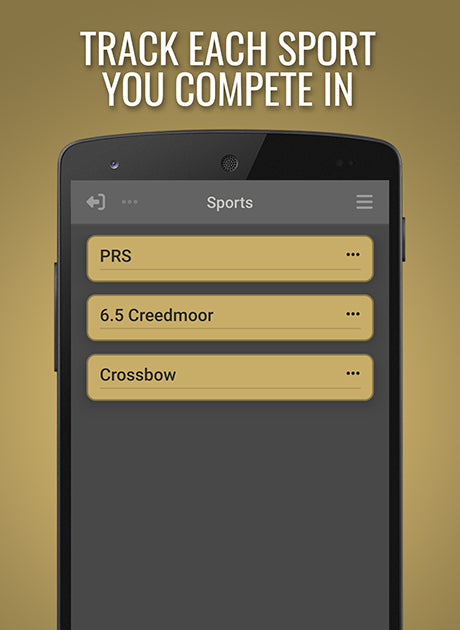 Track Your Shooting Sports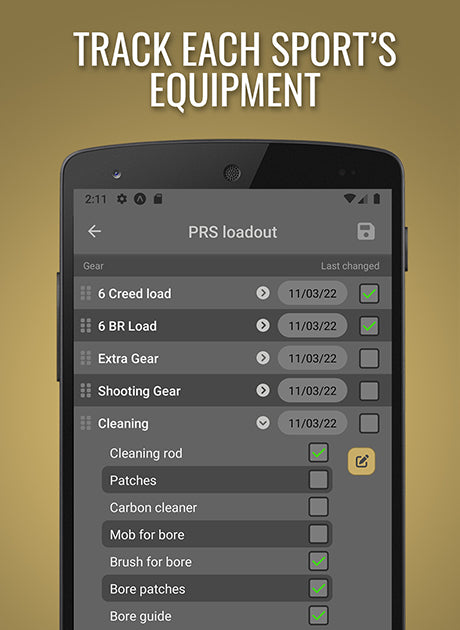 Track Your Equipment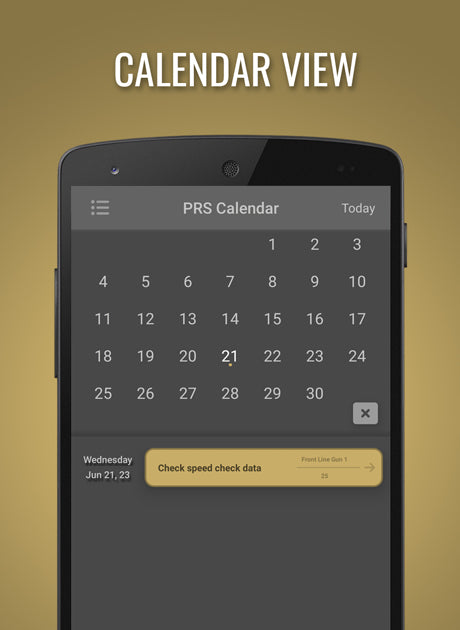 View Logs in Calendar View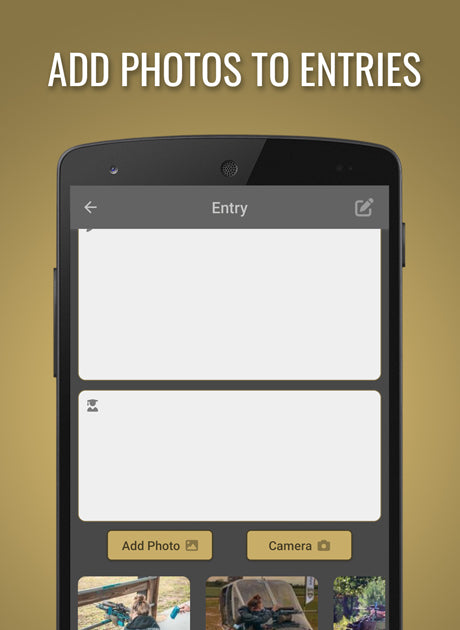 Add Photos To Log Entries